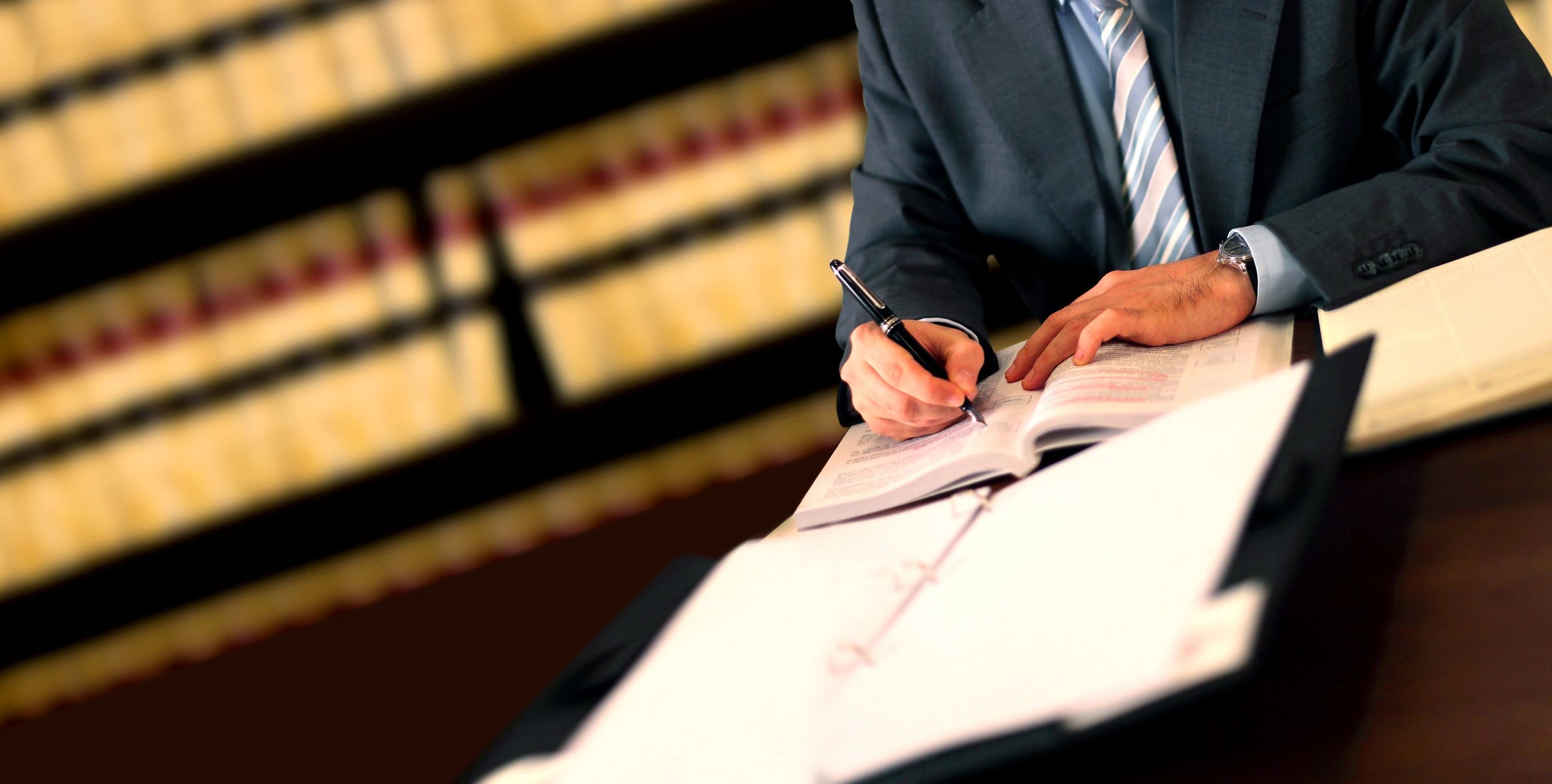 Our Offered Services
We will travel to your home or business anywhere in San Mateo County.  Traveling Notary Services are available, by appointment, M-F , we are available 6:30pm until 9pm, Saturday and Sunday 8am-6pm.  These are the hours of our business model and it's rare that we work outside those hours, if we do, our appointment system will be updated to reflect the additional availability.
Please note, unlike some mobile notaries, we do not charge a fee for same day appointments, that's our business as a mobile notary, but because our hours are limited we sometimes can be booked ahead of time for repeat customers. Check out our Contact Us page to see availability and book an appointment.
All notarization appointments are charged the notary charge per signature notarized and the travel fee. Please see the table below for the travel fee for your location.
Traveling Notary Public serving San Mateo county via these Cities: Burlingame, Millbrae, San Bruno, South San Francisco, San Francisco Airport, Brisbane, Daly City, Colma, Woodside, Foster City, Belmont, San Carlos, Redwood City, San Mateo, Hillsborough, Atherton, Menlo Park, San Francisco
Notary Services are $15 for each Notarized Signature PLUS Travel Fees.  We are happy to reduce our travel fees by $10 for Military Personnel (active or retired) with Military ID.
Travel fees cover the cost of transportation & the time required to get to you.
Payment must be by Cash, Credit Card,Zelle, VenMo or Paypal at the time of service.  Arrangements for payment by an outside third party must be arranged at the time the appointment is made.
We do not charge extra for same day notarization appointments!
If you are out of the area, or your client doesn't have the ability to print and need us to print the paperwork for your client, we are happy to offer laser printing service for $0.25 per page.
All notarizations require in-person verification of identity with NON-EXPIRED State or Federal issued photo ID or Passport. California does not allow Remote Online Notarization.
Fill out the document prior to your appointment but DO NOT sign it until you are with the Notary. The Notary will witness your signature. While the law does allow certain documents to be signed ahead of time, we would prefer you sign in our presence so we can ensure the correct document procedures are followed.
 My Ethical Pledge
I am not an attorney and therefore, by law, I cannot explain or interpret the contents of any document for you, instruct you on how to complete a document or direct you on the advisability of signing a particular document. By doing so I would be engaging in the unauthorized practice of law and could face legal penalties that include the possibility of incarceration. Any important questions about your document should be addressed to your attorney, lender, or title company.
Acceptable Forms of Identification (required for any notarization
A government-issued form of identification must be presented at the time of notarization.  The ID must be current or issued within five years from today's date.  The issue date is found under the signature or at the bottom right corner, depending on which license or state ID version you have.
Acceptable forms of ID are: 
An identification card or driver's license issued by the California Department of Motor Vehicles or by another U.S. State
A United States passport
A Canadian or Mexican driver's license from a public agency authorized to issue driver's licenses
An identification card issued by a federally recognized tribal government (containing identifying information (description, signature/photograph)
A U.S. military identification card with the required photograph, description of the person, signature of the person, and an identifying number
An inmate identification card issued by the California Department of Corrections and Rehabilitation, if the inmate is in custody
An employee identification card issued by an agency or office of the State of California, or an agency or office of a city, county or city and county in California with the required photograph, description of the person, signature of the person, and an identifying number
A valid consular identification document issued by a consulate of the applicant's country of citizenship, or a valid passport from the applicant's country of citizenship with the required photography, description of person, signature and identifying number (please note that most, from Mexico, do not satisfy this requirement because it is missing the identifying information)
We cannot allow the following as types of identification – Medicare Card, Birth Certificate, Kaiser Card, Costco Card, Social Security Card, Veterans Administration (VA) card. Again these are not acceptable as types of identification.
We specialize in the following
International adoption
Advanced Health Care Directives and Financial Powers of Attorney in hospitals, rehab, and assisted living facilities
Trusts
Grant, Interspousal, Trust Transfer and Quit Claim Deeds
Automotive signings
Affidavits
Judgment for Dissolution of Marriage
Wage Garnishment Interrogatories/Answers
Pension verification documents both domestic & international
Personal Firearm Applications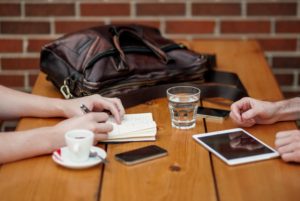 Travel Fee Schedule
| | | |
| --- | --- | --- |
| Zone | Area | Travel Fees |
| 1 | Hillsborough and Burlingame, San Mateo (94401/94402) and Millbrae | Travel Fee – $10.00 + Notarization Fees |
| 2 | San Francisco Airport (7am-11pm), San Bruno, Foster City and San Mateo (94403/94404) | Travel Fee – $20.00 + Notarization Fees |
| 3 | Belmont, South San Francisco, Colma | Travel Fee – $25.00 + Notarization Fees |
| 4 | Brisbane, Daly City, Pacifica, San Carlos & Redwood City | Travel Fee – $35.00 + Notarization Fees |
| 5 | El Granada, Montara, Half Moon Bay | Travel Fee – $45.00 + Notarization Fees |
| 6 |  San Francisco Airport (11pm-7am) | Travel Fee – $55.00 + Notarization Fee |
| 7 | Menlo Park, Atherton, Woodside (see note below regarding winter months) | Travel Fee – $65.00 + Notarization Fee |
Note During the winter months, we are not servicing the following areas –  west of 35 and south of Hwy 92 (with the exception of the city limits of Half Moon Bay), La Honda, Pescadero San Gregorio, 84 west of Miramonte Road.
Waiting Fee
As our business is mobile, our appointments are scheduled based on the time it will take to complete the notary signing, as well as travel time.  We are happy to wait from our scheduled appointment time for 20 minutes, however, after that time there will be a waiting fee of $15 per 15-minute increment. This includes waiting on any required witnesses. We are sorry for this inconvenience.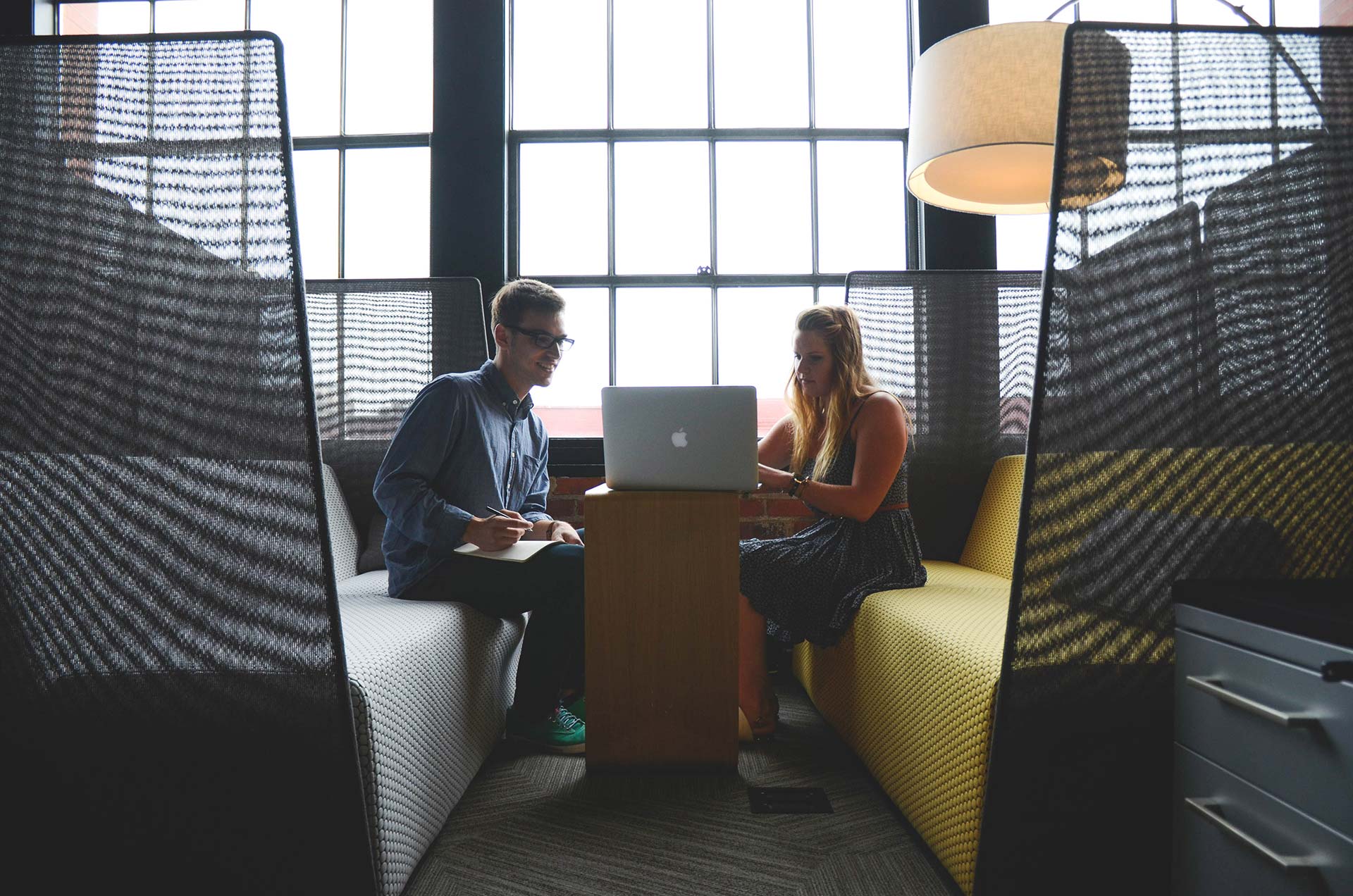 Next Steps…
If you would like to book an appointment, please give us a call or book immediately by clicking the Book Appointment button. Book An Appointment