The Mobile Notary
In the age of the 50+ hour work week and/or the dual-income household, it is often very hard for a party to find a notary or utilize a notary at a multi-service location. This is where the mobile notary comes in handy.
We are happy to provide you with mobile notary and loan signing services for evening and weekend hours that are convenient for you, in the comfort of your own home. We are especially known for keeping appointments, being on time for appointments, and friendly professional services.
We have been given the Thumbtack Best of Award for both 2014 & 2015. We're not sure why we are in the divorce service category..but we'll take an award..and we have performed some divorce document notarizations.
We're happy to be part of the Thumbtack family. If you are unaware of what Thumbtack is, it's a location service for services, they also have reviews of services rendered (like Angi or Yelp). Thanks, Thumbtack!
Please take a look around to find out what types of documents we specialize in, our fees, and our hours.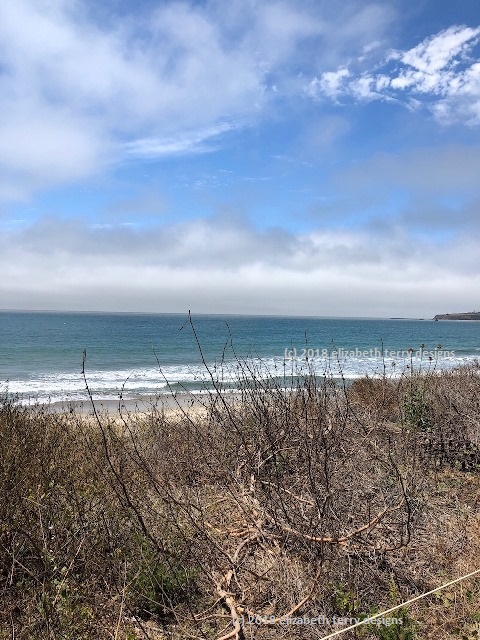 Next Steps…
Ready to book an appointment?  Give us a call or click on the Book an Appointment button, and you will be ready to go.